CLARIN-DK
CLARIN-DK is an infrastructure where researchers can deposit, share and download language-based material. i.e. texts, transcriptions, lexicons, word lists, audio and video files. CLARIN-DK also comprises interactive language tools.
CLARIN-DK is the Danish part of the European research infrastructure for the Humanities CLARIN ERIC and by sharing your data in CLARIN-DK you share them with other researchers in Europe. You can search CLARIN ERIC at Virtual Language Observatory (VLO).
Danish Research Infrastructure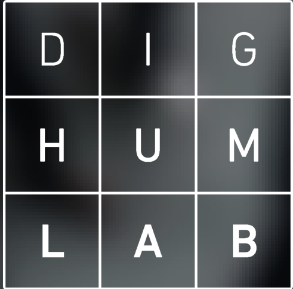 CLARIN-DK is part of the national research infrastructure DIGHUMLAB.